Royal Ulster Academy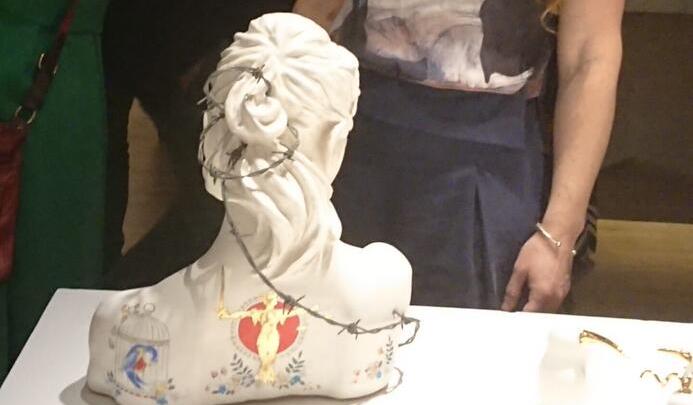 'No' has sold on the opening night of the exhibition. So happy and honored.
Yes and No are my reaction to the repeal of the 8th referendum in the republic.
It is a sister piece to 'Yes' currently exhibiting in the Zurich Portrait prize.
'Frenchie' is still available to buy at the Ulster Museum.